Welcome to Ganss Human Resources!
It´s about us - because the most important resource is human!




In terms of the successful implementation of digital transformation, the next five years will be more important for companies and their workforces than the last fifty. I support companies in their efforts to make the most of their people, as multi-faceted "resources," propelling them to be the driving force behind joint success.
You can benefit from my know-how and experience in the following areas: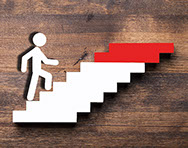 Restructuring
New Placement
Rebuilding an organization is never routine! Making the complexity of a transformation goal-oriented and, in any case, fair, helps all those involved to face the new direction with integrity and a look to the future.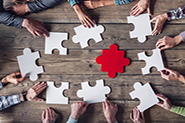 Technological projections are copied quickly, human and organizational not. As human resources managers, you as a cultural designer are indispensable. Improve the conditions for demographic excellence, transformation potential and cultural change sustainably.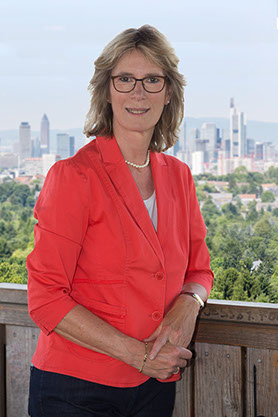 I look carefully into your respective situation, and work together with you as a catalyst to create a suitable plan of action. Highly dedicated and open I am committed to professionalism and fulfilment in my work. This is what I call Ganss Human.