Welcome to Ganss Human Resources!
It´s about us - because the most important resource is human!




In terms of the successful implementation of digital transformation, the next five years will be more important for companies and their workforces than the last fifty. I support companies in their efforts to make the most of their people, as multi-faceted "resources," propelling them to be the driving force behind joint success.
You can benefit from my know-how and experience in the following areas: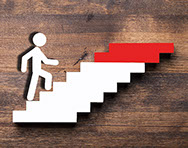 Change in career / Newplacement
Facilitate fair separation management where operational rationalization requires reorientation of affected employees in a professional manner. A tailored approach leads into an adequate new role.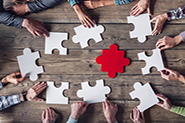 Intercultural
Sovereignty
Foster cross-cultural understanding, taking into account mutual values, so that successful cooperation in global corporate structures is strengthened.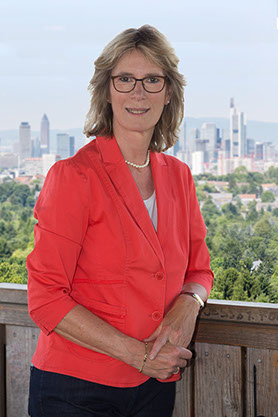 I look carefully into your respective situation, and work together with you as a catalyst to create a suitable plan of action. Highly dedicated and open I am committed to professionalism and fulfilment in my work. This is what I call Ganss Human.