Today, more than ever, managers need to balance business expectations of company owners and the demand of their employees for a human-oriented, situational leadership style.
Leadership challenges are apparent virtually, around the globe, and under immense time constraints and pressure to succeed. The ways in which employees cooperate are becoming increasingly complex and constructive management of cultural diversity is becoming more and more important. Language competence alone is not enough.
How can each individual be successful in this environment and not to fall under the wheels? In addition to personal integrity and professional expertise, it is essential to have a solid set of relevant management skills and tools to apply as well on top the key competency of the 21rst century: intercultural savvy!
The leadership agenda of the future includes adapting existing leadership culture to flexible working models. Encouraging the willingness of employees to actively engage in change is essential! I am contributing to this by providing leadership development in the following areas:
Core Competence Collaboration - Leading "powerless"
Management by Trust - Managing virtual collaboration and cultural diversity in the long-distance relationship successfully
Appreciation in leadership through feedback - fair & competent
Intercultural Conflict Management – avoid friction in international cooperation
Change Leadership - more than just process management
Self-management - only those who can lead themselves understand how to lead others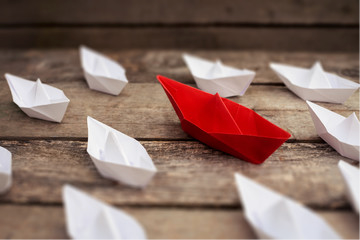 I design the format according to your requirements (workshop, "nugget-learning", process support, coaching).
Interaction is very important to me. Do not expect lectures!
I offer a mix of practice with the necessary shot of theory. In a somewhat unconventional style, I make sure that the participants take handy tips on the direct implementation in their day-to-day management practice.
By contributing my own practical experience as an international executive as well as by dealing with examples from the professional practice of your employees I ensure sustainable success.
Of course, the concrete content is dependent on the individual needs of the participants.
If necessary, I can also work with international groups. Here too, Ganss Human is about us
working together!